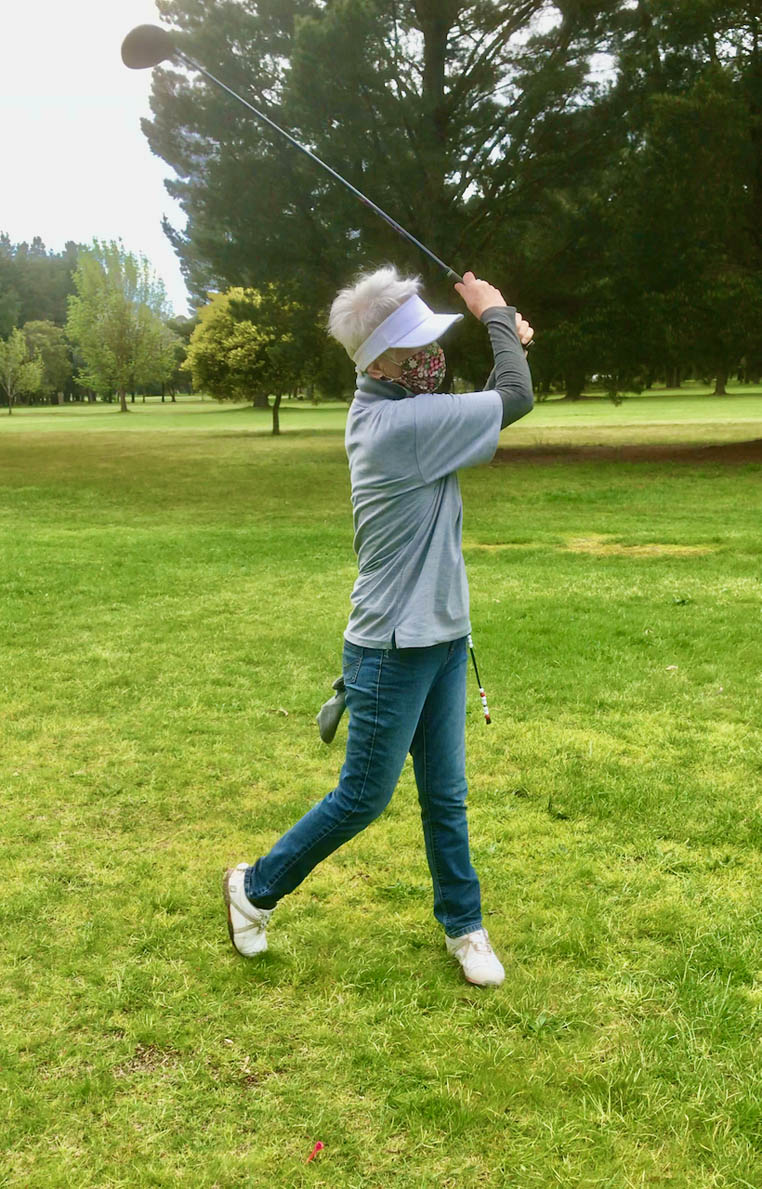 COMPETITION deprived golfers returned to the Parklands course last Friday, each determined to be on their mettle for the much-anticipated resumption of golfing hostilities.
Spec.com.au - September 22, 2020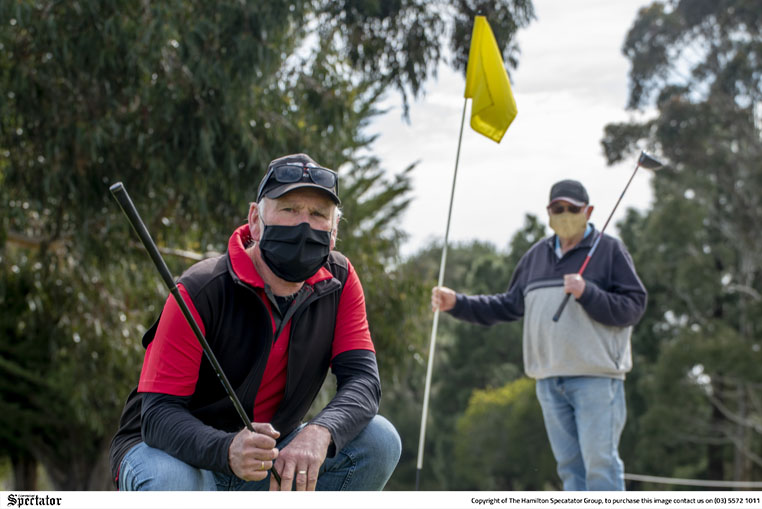 THE wait is over with many community sporting clubs and associations set to resume events this week following the announcement of regional Victoria moving to the third step of the VOCID-19 roadmap from midnight last night.
Adam Hill - September 17, 2020
WHILE the courses at the Portland Golf Club and Heywood Golf Club remain shut due to the global coronavirus pandemic, in backyards, garages, paddocks and even lounge rooms around the region, many golfers are continuing to work on their game.
Samuel Ord - April 3, 2020