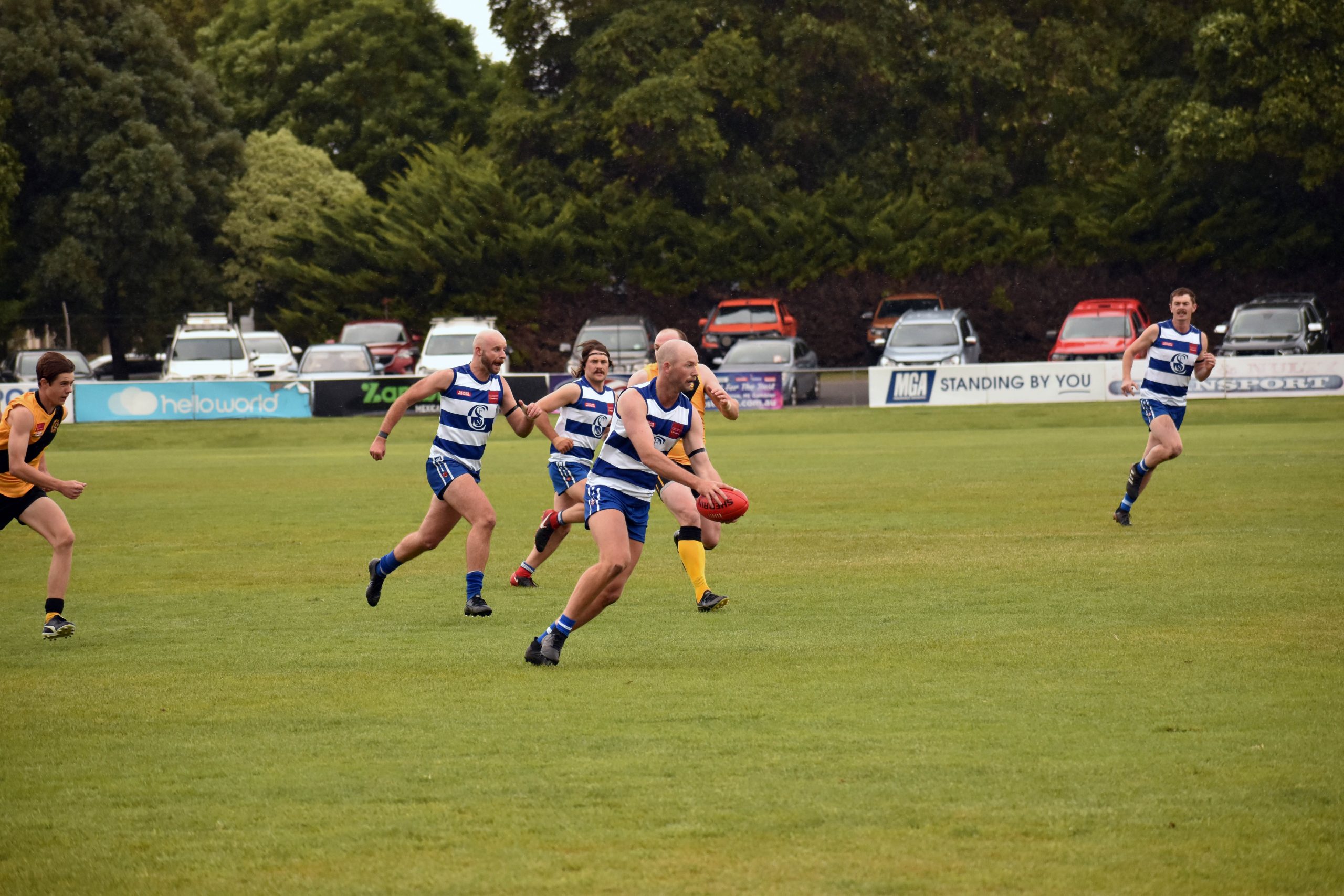 lood, with a first-year player and 300-gamer taking out the club's top accolades.
Kristy McDonald - December 19, 2021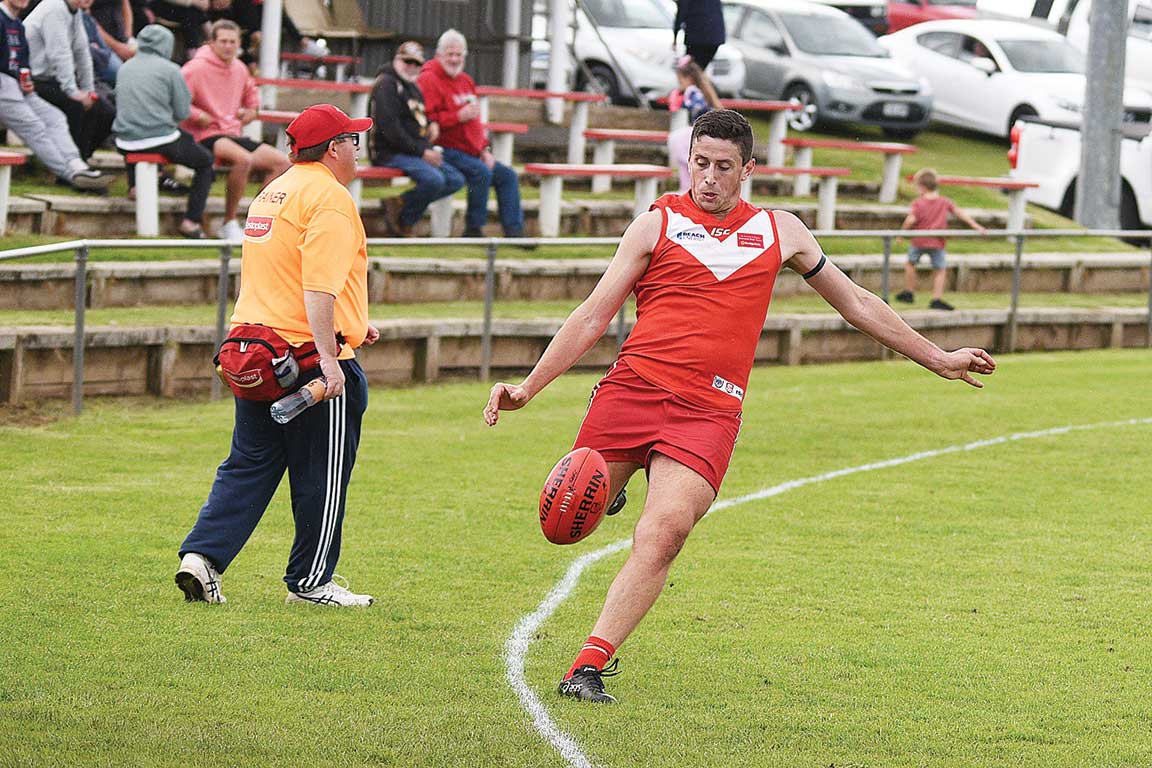 HEYWOOD premiership star Dane Handreck is loving life in his first season as a part of the Western Border Football League after qualifying for the 2021 senior grand final, to be played on September 18.
Samuel Ord - September 10, 2021
THE Western Border Football League and Netball Association have honoured the 'no Casterton-Sandford, no play' position, cancelling the 2020 senior football and netball seasons after the Cats announced they would not take the field in 2020.
Kristy McDonald - August 4, 2020